Melbourne

Acrobatic




Gymnastics


Academy
Now home to over 500 kids, we exist to help kids thrive.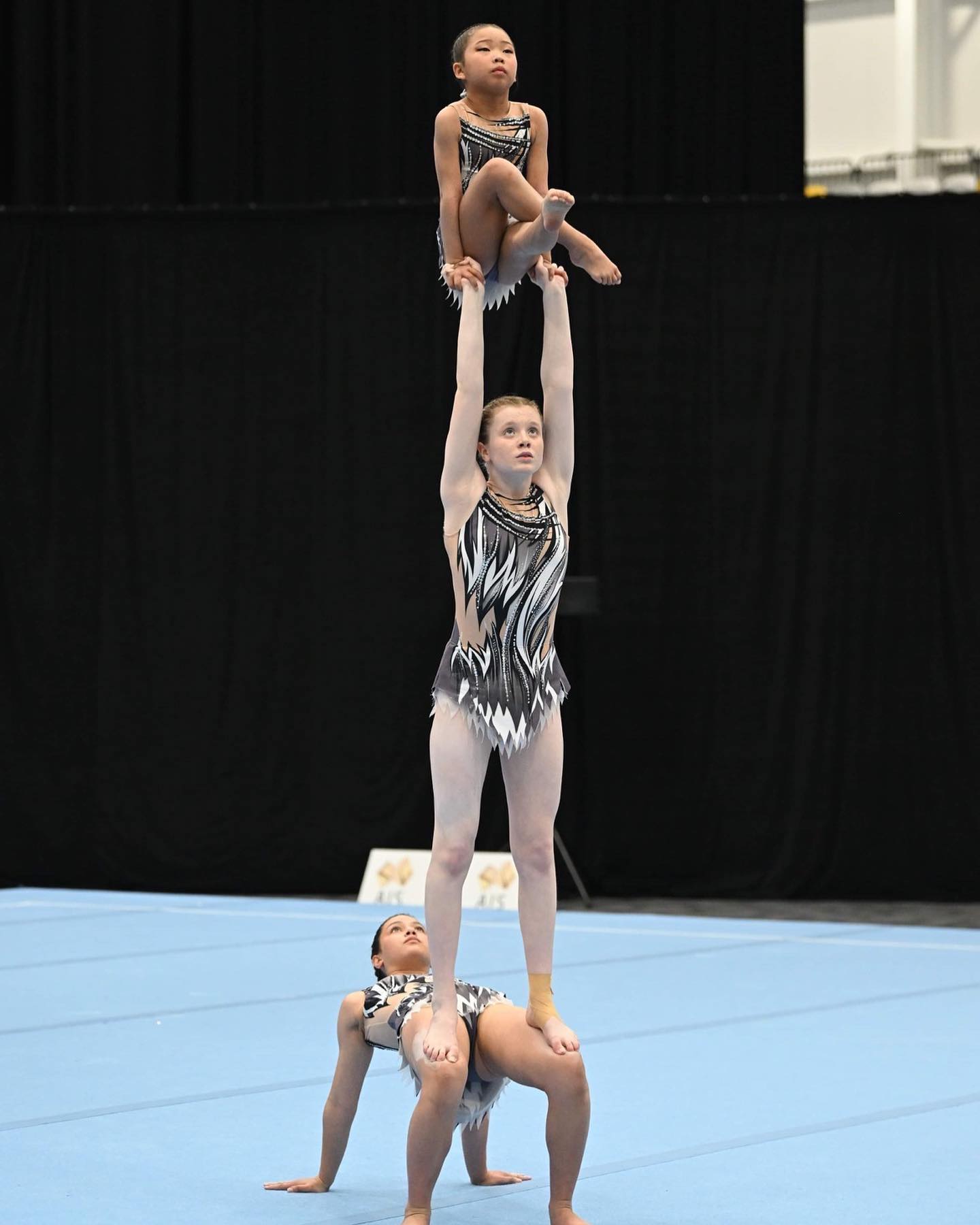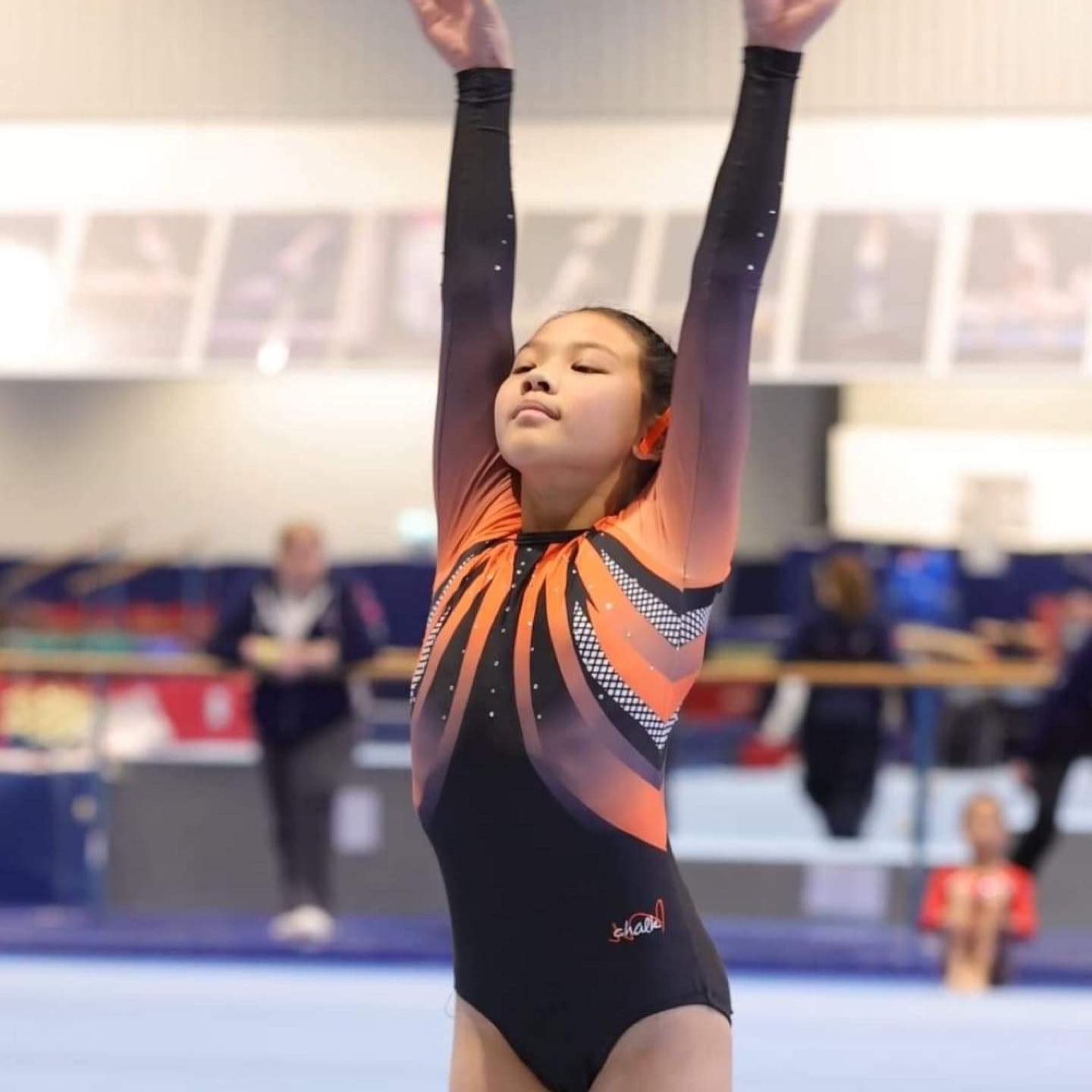 Family owned and run, providing exceptional gymnastics classes to kids of all ages.
Now home to over 500 kids in Cranbourne West VIC 3977, we exist to help kids thrive.
We believe in a holistic approach to movement. We have developed both Educational and Competitive Pathways for boys and girls of all ages and abilities, with the intention of being totally inclusive, engaging and fun.
We use Gymnastics based activities as a tool to help kids LEARN how to move their body and DEVELOP physical, social and emotional competence to THRIVE now and in the future.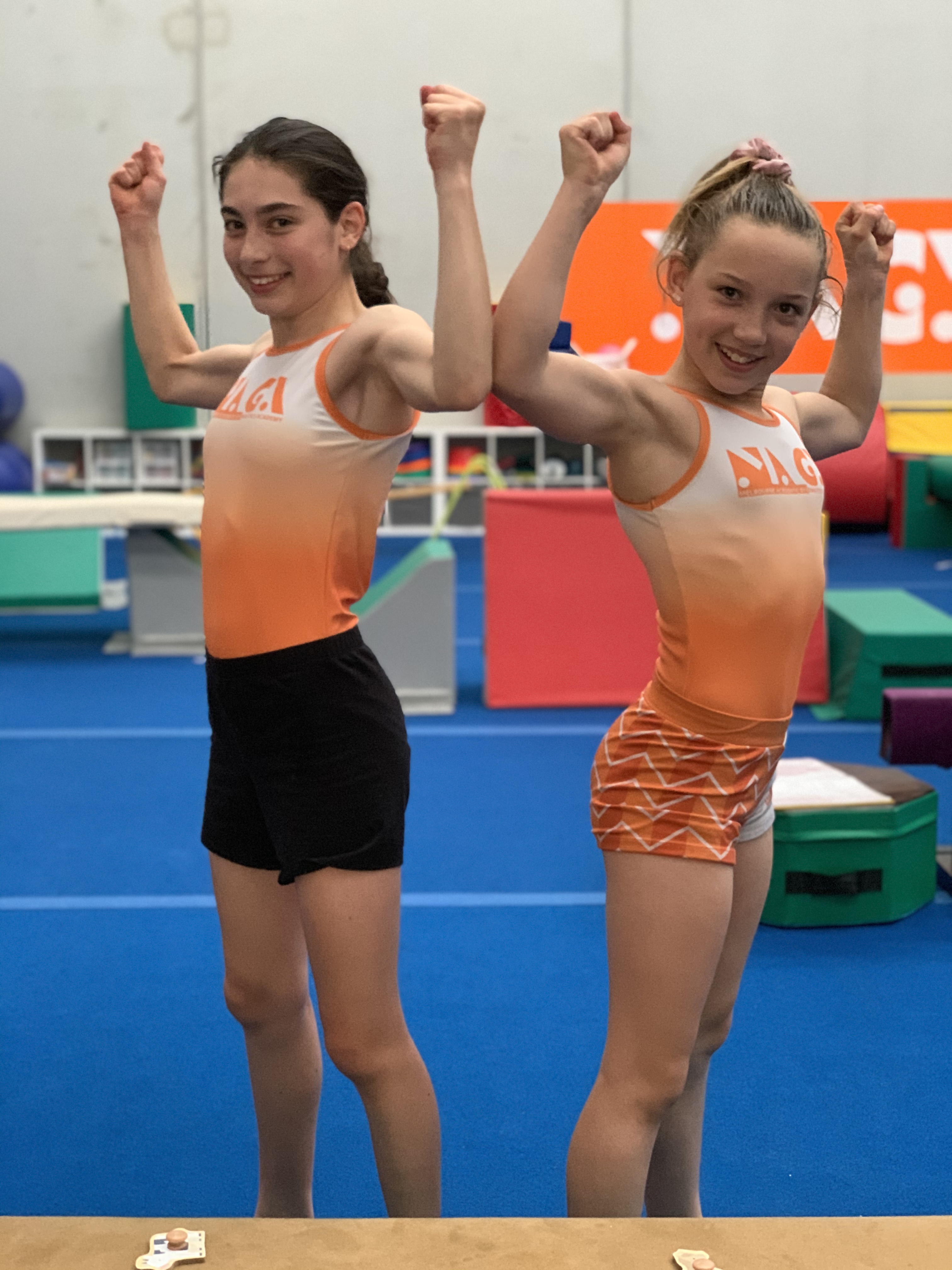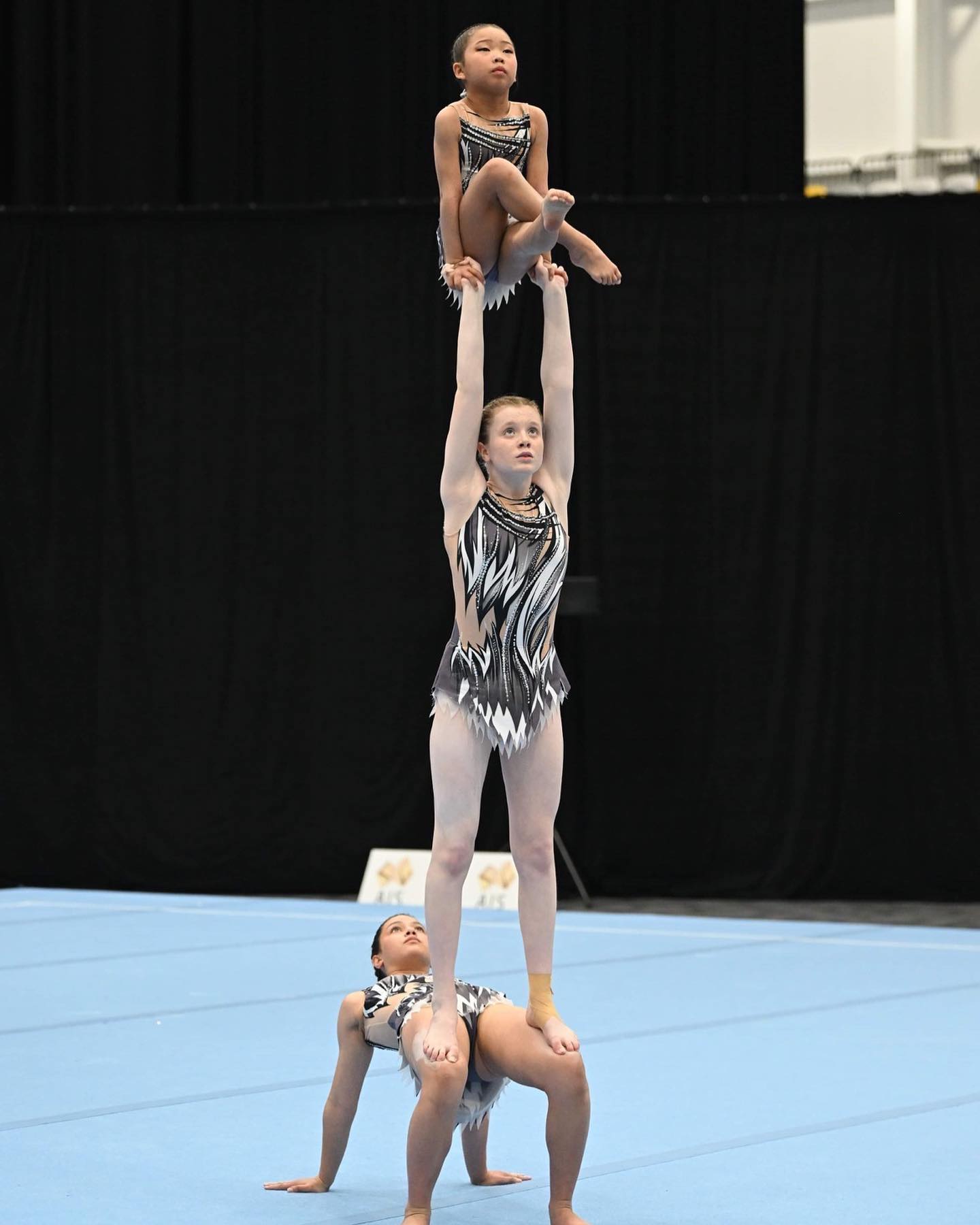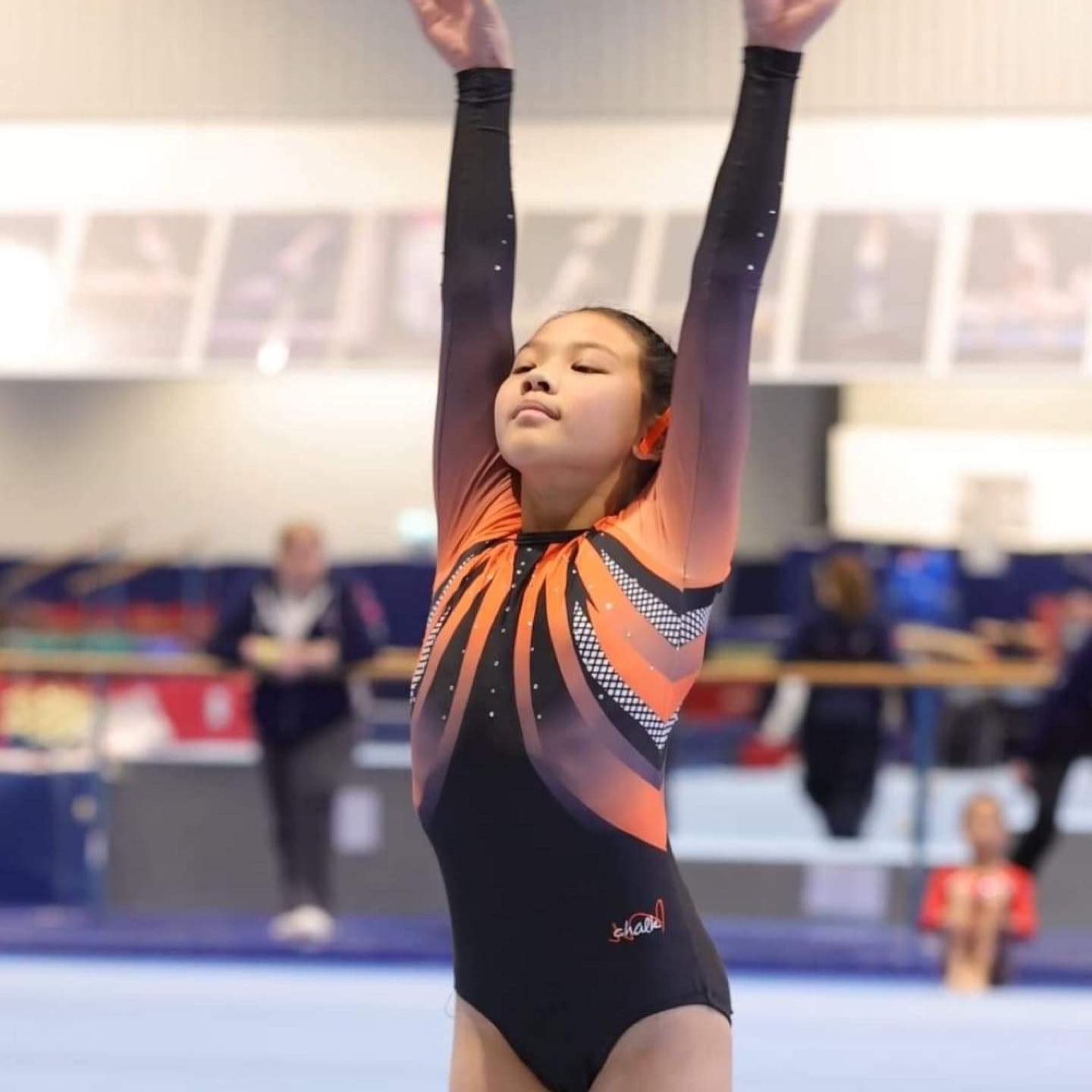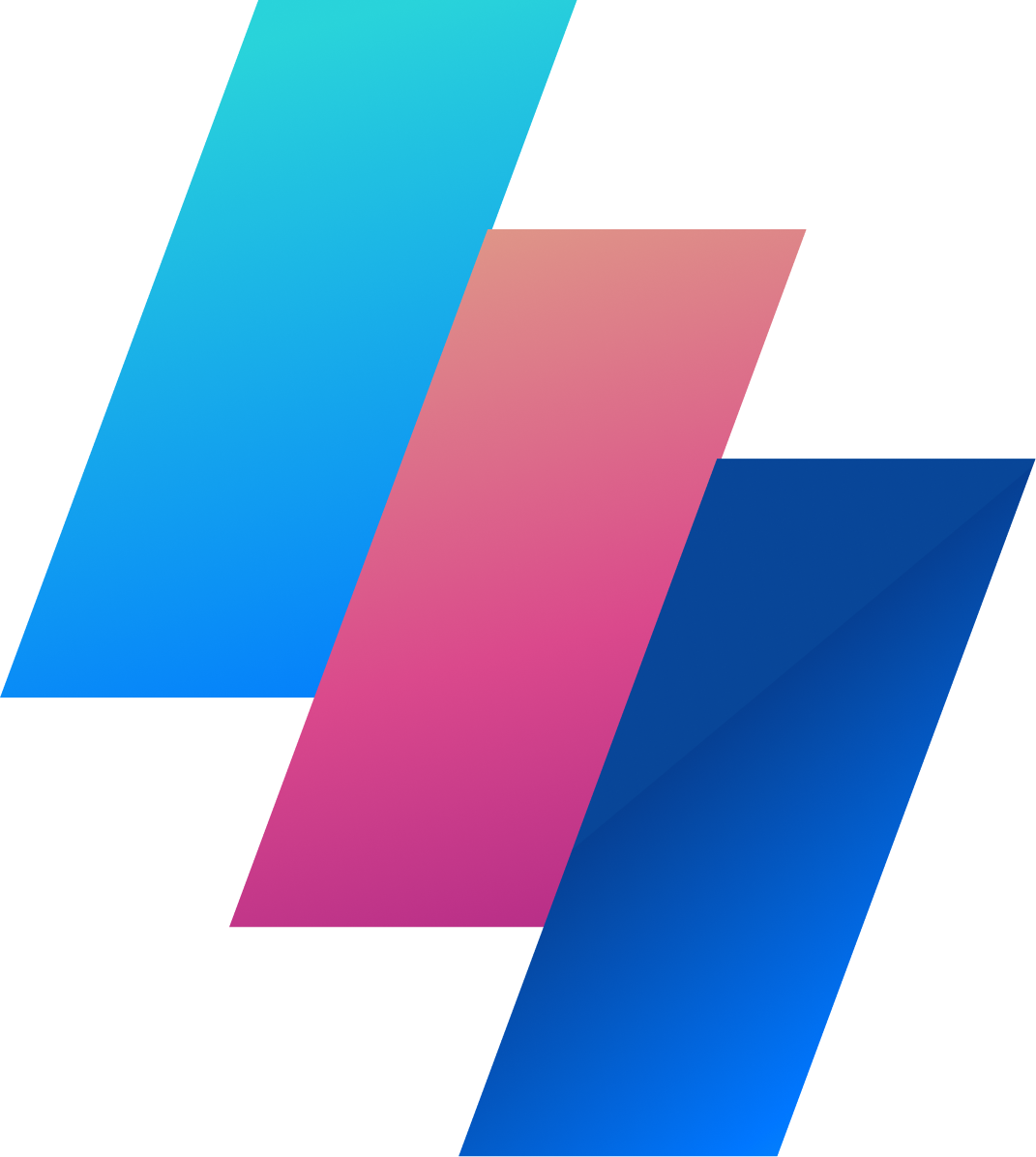 MAGA Coaches are experts in helping your child learn, develop and thrive through Gymnastics. Each of our coaches are Gymnastics Australia, WWCC and First Aid accredited, and they love what they do!
Book in
A FREE TRIAL
Today!
Start with Heart
Loving what you do makes the good times better and the tough times worth it.
Learn with Enthusiasm
The capacity to learn is a gift; the ability to learn is a skill; the willingness to learn is a choice!
Better than Yesterday
Each day is a new opportunity to be a little bit stronger, a little bit braver and a little bit wiser than yesterday.
Lead by Example
Great leaders find ways to connect with people and help them reach their full potential.
One Team
We are a team, we have each other's backs.
See what families say about us!
My son absolutely loves it here. The coaches are amazing, kind and very caring towards everyone! Highly recommend.
Revathi Sabapathi
13/06/2022
Very professional , clean and well organised..
Great prices and super friendly staff, definitely 5 stars. My eldest daughter (4 years old) absolutely loves it here. She started at the start of the year and is looking forward to her sisters starting when they're a bit older.
Great little facilities here, my daughter is attending her.first round of gymnastics and loves it. Teachers are very involved and have an eye for detail.
Jenni Maypiece
29/11/2020
My daughter has been at MAGA for 2yrs and my son has just started. We have loved our time spent there and wouldn't want to be anywhere else. Steph and her amazing team of coaches are just wonderful! They treat the kids with so much care and respect and my kids have flourished and want to go to gymnastics every day! Highly recommend MAGA!
Highly recommended this place, I've got all three of my daughters in here. Steph the owner is professional and one of the best trainers in Australia for sure. Check this place out you won't regret it!