Melbourne

Acrobatic




Gymnastics


Academy
Now home to over 500 kids, we exist to help kids thrive.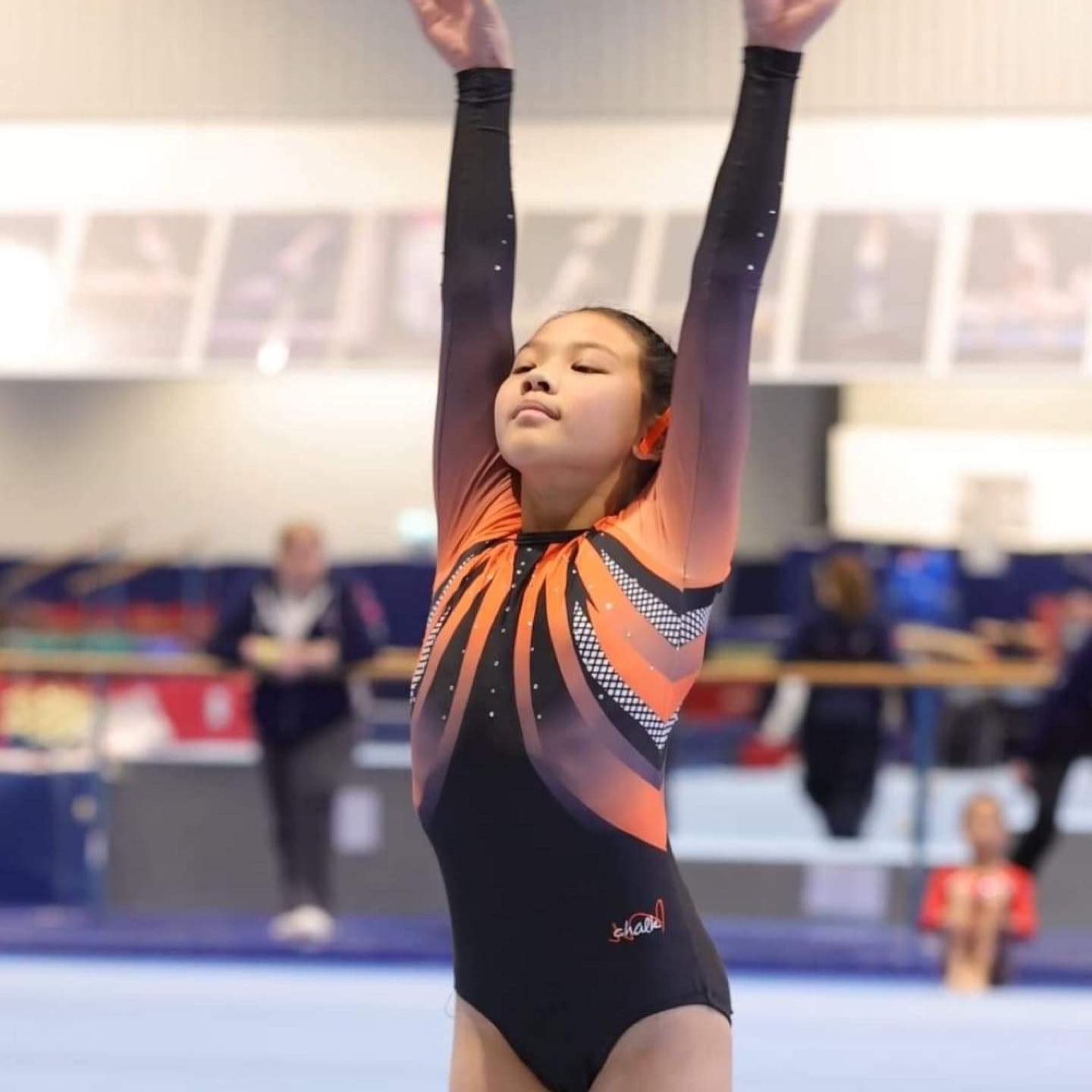 Family owned and run, providing exceptional gymnastics classes to kids of all ages.
Now home to over 500 kids in Cranbourne West VIC 3977, we exist to help kids thrive.
We believe in a holistic approach to movement. We have developed both Educational and Competitive Pathways for boys and girls of all ages and abilities, with the intention of being totally inclusive, engaging and fun.
We use Gymnastics based activities as a tool to help kids LEARN how to move their body and DEVELOP physical, social and emotional competence to THRIVE now and in the future.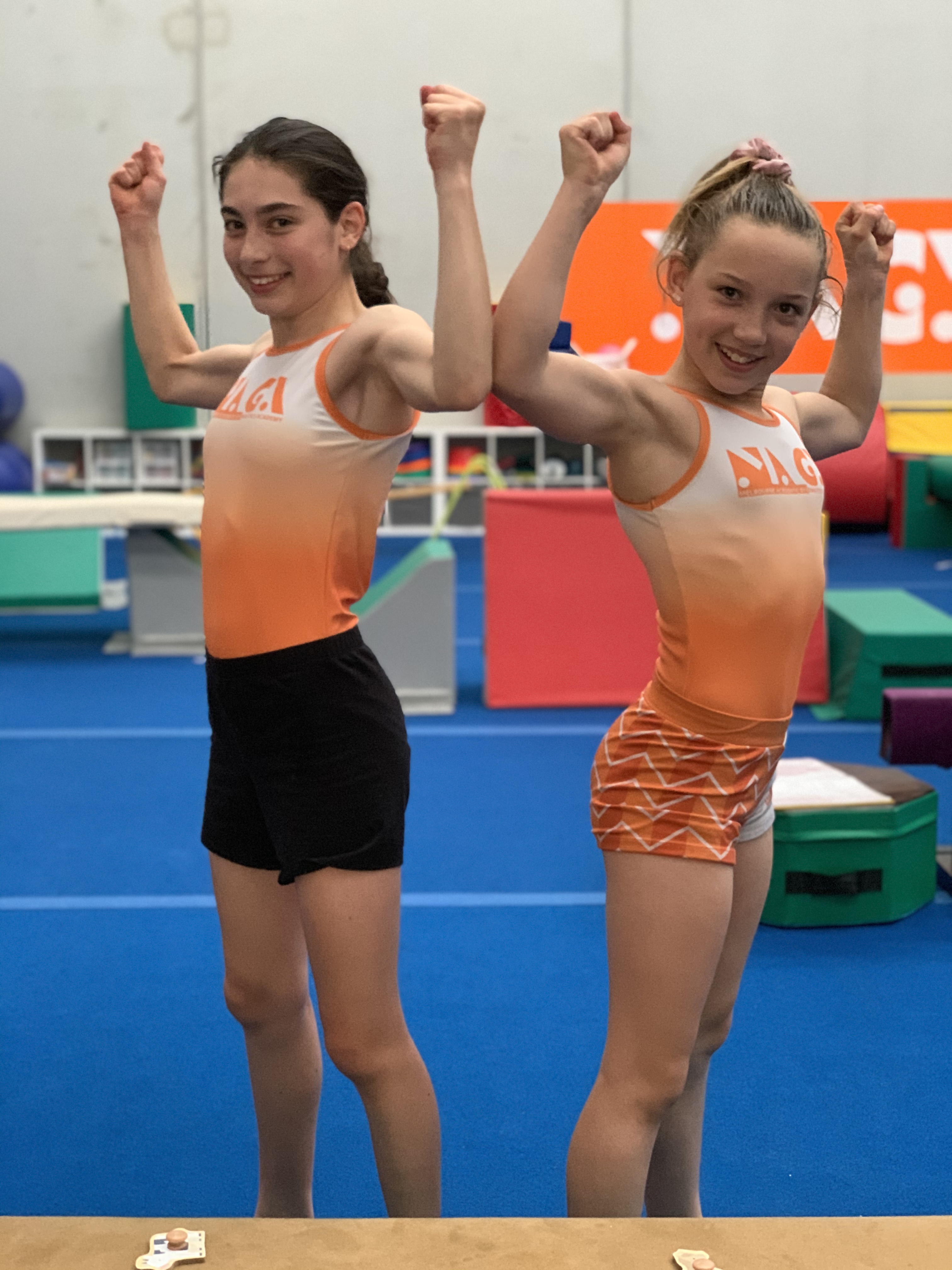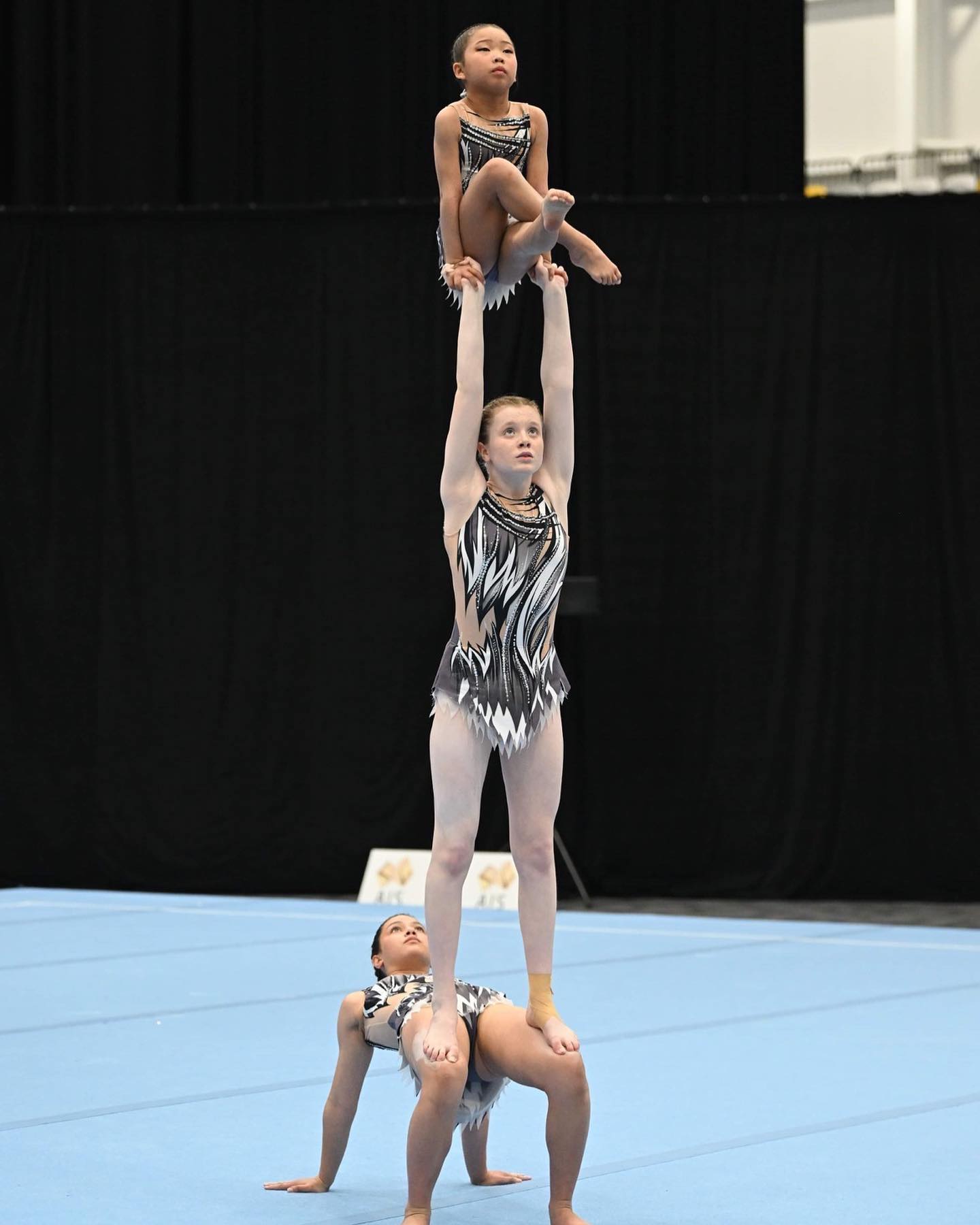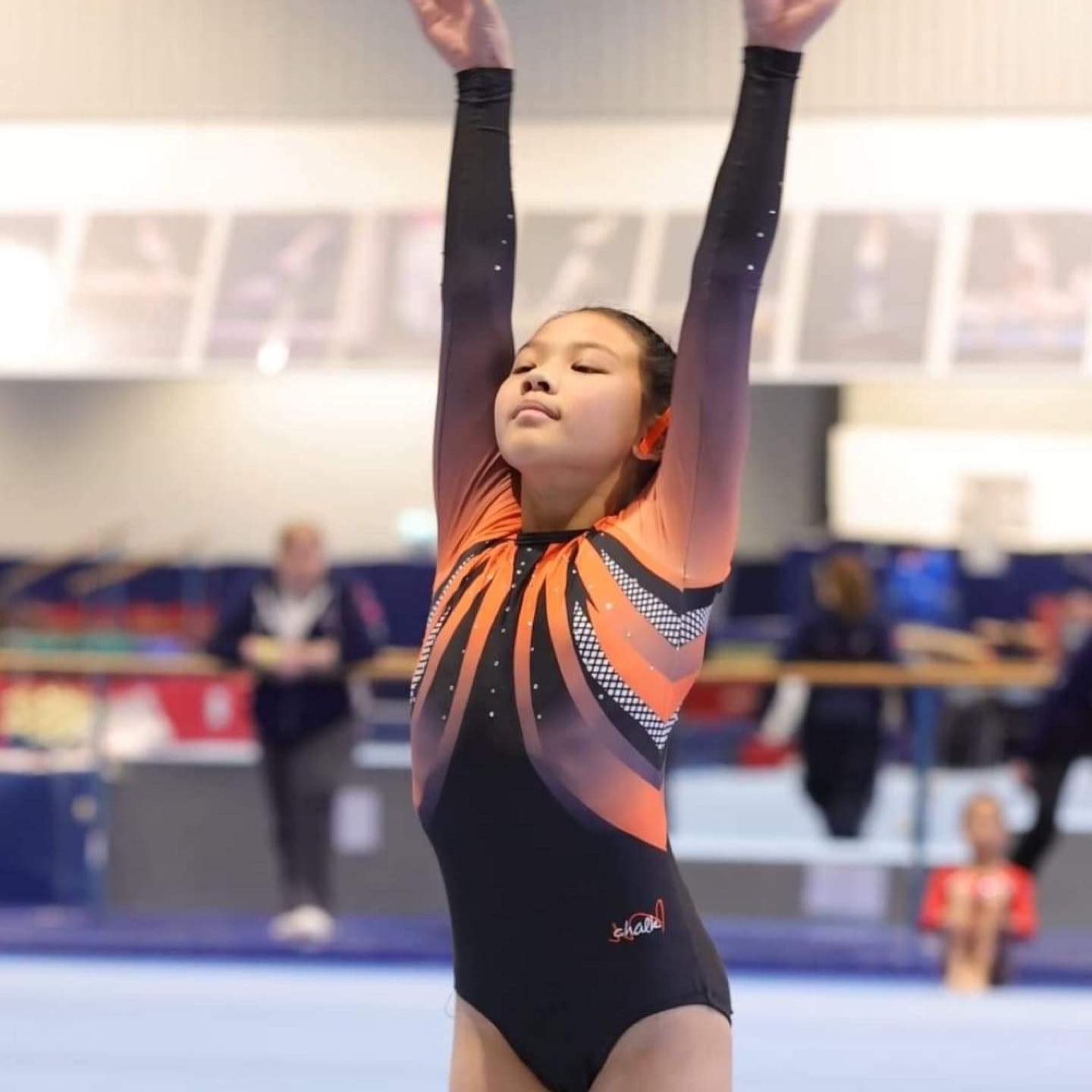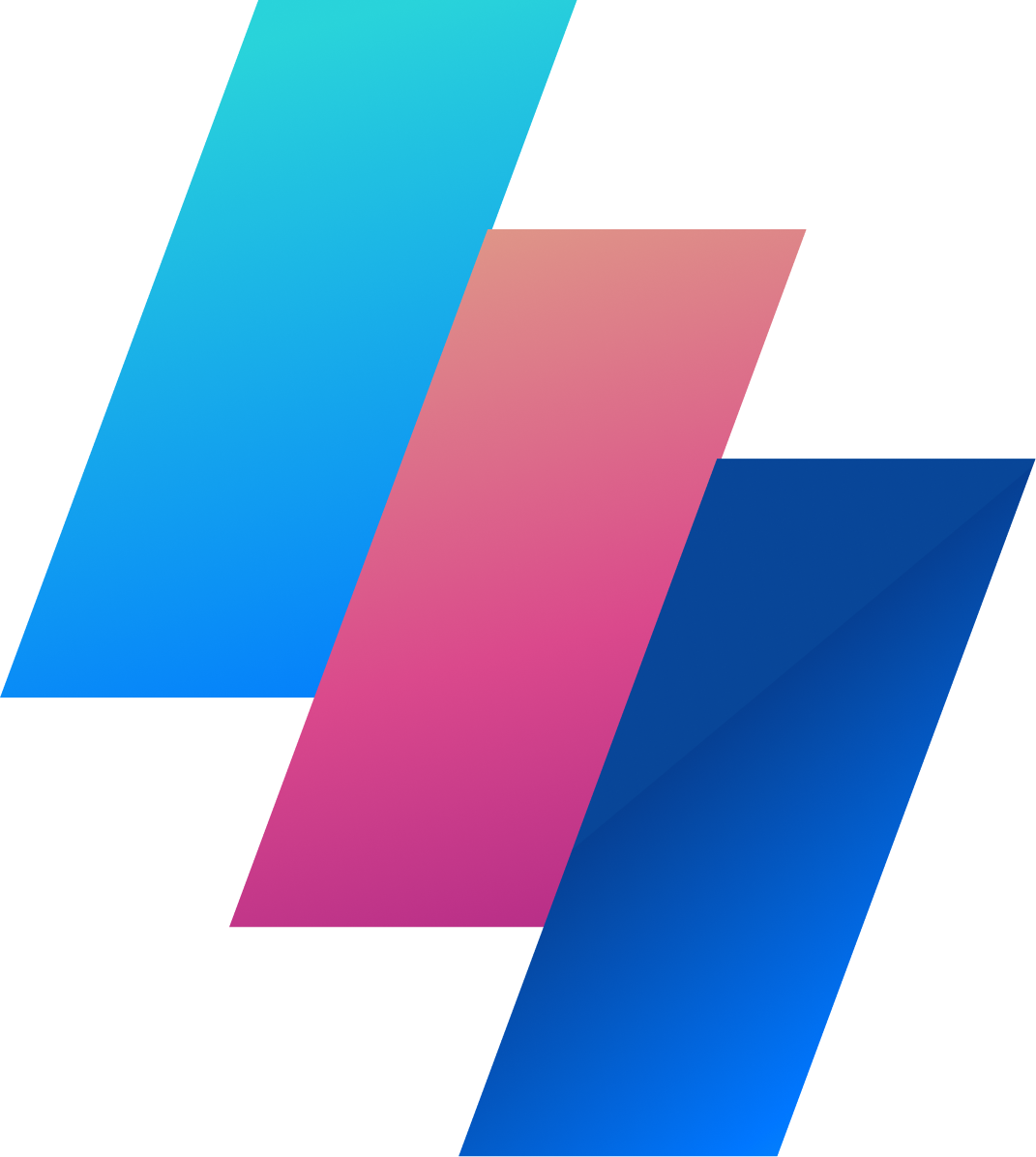 MAGA Coaches are experts in helping your child learn, develop and thrive through Gymnastics. Each of our coaches are Gymnastics Australia, WWCC and First Aid accredited, and they love what they do!
Book in
A FREE TRIAL
Today!
Start with Heart
Loving what you do makes the good times better and the tough times worth it.
Learn with Enthusiasm
The capacity to learn is a gift; the ability to learn is a skill; the willingness to learn is a choice!
Better than Yesterday
Each day is a new opportunity to be a little bit stronger, a little bit braver and a little bit wiser than yesterday.
Lead by Example
Great leaders find ways to connect with people and help them reach their full potential.
One Team
We are a team, we have each other's backs.
See what families say about us!
We are absolutely love it MACA My daughter going there a year she is improving altos
My daughter started here when she was 5 just doing fusion fit.... She is now competing in level 3 women gymnastics. The confidence, the strength, the education of how to care for her body from the coaches is amazing. She has learnt to work as a team, do her best but most of all have FUN this is constantly reinforced by all the team at MAGA.
Jessica Lisperguer
01/06/2023
MAGA has been an amazing experience all round. My daughters love attending every lesson, have learnt so many new skills and their confidence has grown so much. Every staff member is so welcoming and happy to answer any questions I have. Thanks to the whole team.
My daughter has been attending MAGA for nearly a year and she absolutely loves it. She had previously been attending another gymnastics closer to home, but this place is a major improvement. Great facility, fun, interactive classes and friendly coaches.
Amazing, amazing, amazing. Always so helpful and go out of their way to help. Steph is just superwoman. Highly recommend. To those of you who have given negative feedback, sad to say it must be you because it definitely isn't them I can't fault them in any aspect.
Absolutely amazing staff and venue. The staff worked tirelessly with our daughter to find a program that suits her. They are patient, respectful, helpful and understanding. Would very much recommend!
They company are passionate about teaching the children the correct formations of all gymnastics & acrobatic styles, but they add the fun element into it as well. Their birthday parties are run professionally and the kids have so much fun. You do need to bring in your own food, but the party runs in two sessions, so you don't need much food, as the children just keep asking when can they go back into the gym.
Patricia Ametoglou
27/05/2023
Both my girls love it here! Steph and the team are great.
Charlotte Newham
26/05/2023
This is such a great environment for the kids to let out some energy, make friends, and learn some really cool skills! All the coaches are amazing and kind, and they have such a dedicated owner, Stephanie who is always there to help. Such an awesome club!
ARCHI JINAL PATEL
26/05/2023
The Team at MAGA is well-experienced, and they know their roles very well. My daughter Arohi has only excelled in her skills since the day she joined MAGA. I CANT WAIT for Arohi to win competitions for MAGA and achieve her future goal ❤️ Thank you, Team, and keep up the fantastic work!