Our gymnastics club offers a variety of programs for children of all ages and skill levels.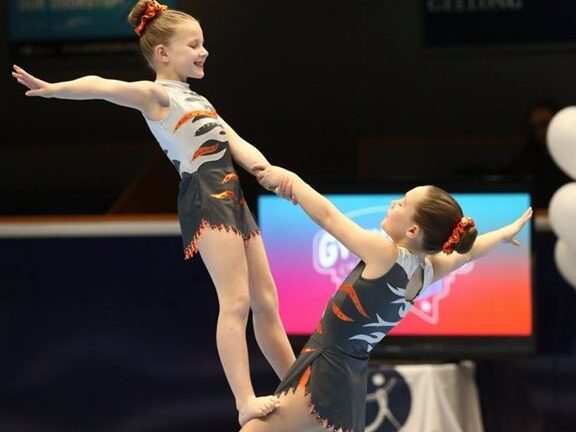 The MAGA Kids Program is fun, circuit-based, and parent assisted, allowing boys and girls from 6 months to 3 years to learn through play. Our MAGA Kids program helps to develop spatial awareness and movement control, balance and coordination, fine motor skill control, singing and dancing, and social skills.
You can expect your little ones to experience:
Spatial awareness and movement control
Balance and coordination
Fine motor skill control
Singing and dancing
Learn and develop social skills
The MAGA Fusion Fit is a non-competitive and educational Gymnastics program specifically designed for kids from the age of 4 to 8 years. Our 60-minute classes are divided into age appropriate groups, 4yo, 5-6yo and 7-8yo. The classes cover 4 different courses; Fundamental Movements, Parkour Development, Ninja Warrior and Gymnastics Progressions.
continue to develop their motor skills
build coordination, strength and speed
build confidence and competence
overcome challenges
improve their cardiovascular fitness
learn to work in a team and problem solve
The MAGA Gymnastics and Ninja program is non-competitive and educational base program, specifically designed for kids from the age of 9 and above. This program is divided into a 5-step system, allowing kids to set realistic and achievable goals and progress from fundamental to advanced skills at their own pace. Our 90-minute classes are action-packed and cover 4 different courses, allowing kids to hone their skills and focus on the development of either Gymnastics OR Ninja.
Gymstar is a semi-competitive program that allows recreational gymnasts to participate in competitions that are fun, enjoyable and friendly while still being structured and supportive. The program is designed for gymnasts who train limited hours and includes routines on Floor, Bars, Beam, Vault, P-Bars and Rings.
Competitive Acrobatic Gymnastics is the combination of dance, tumbling, and partner stunts performed by synchronised pairs or groups. Routines are performed on an Olympic sized 12x12m spring floor and each level has specific requirements that must be met.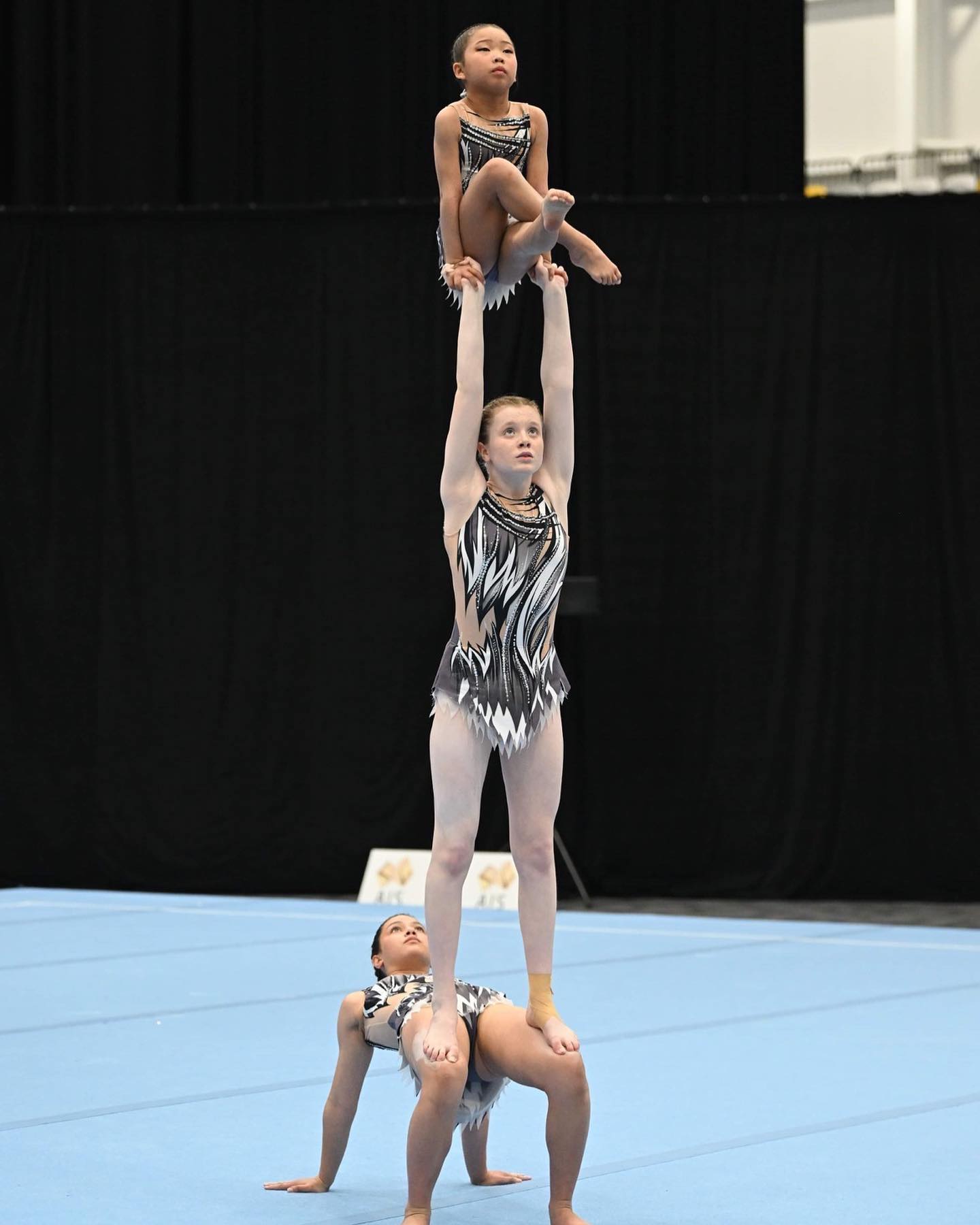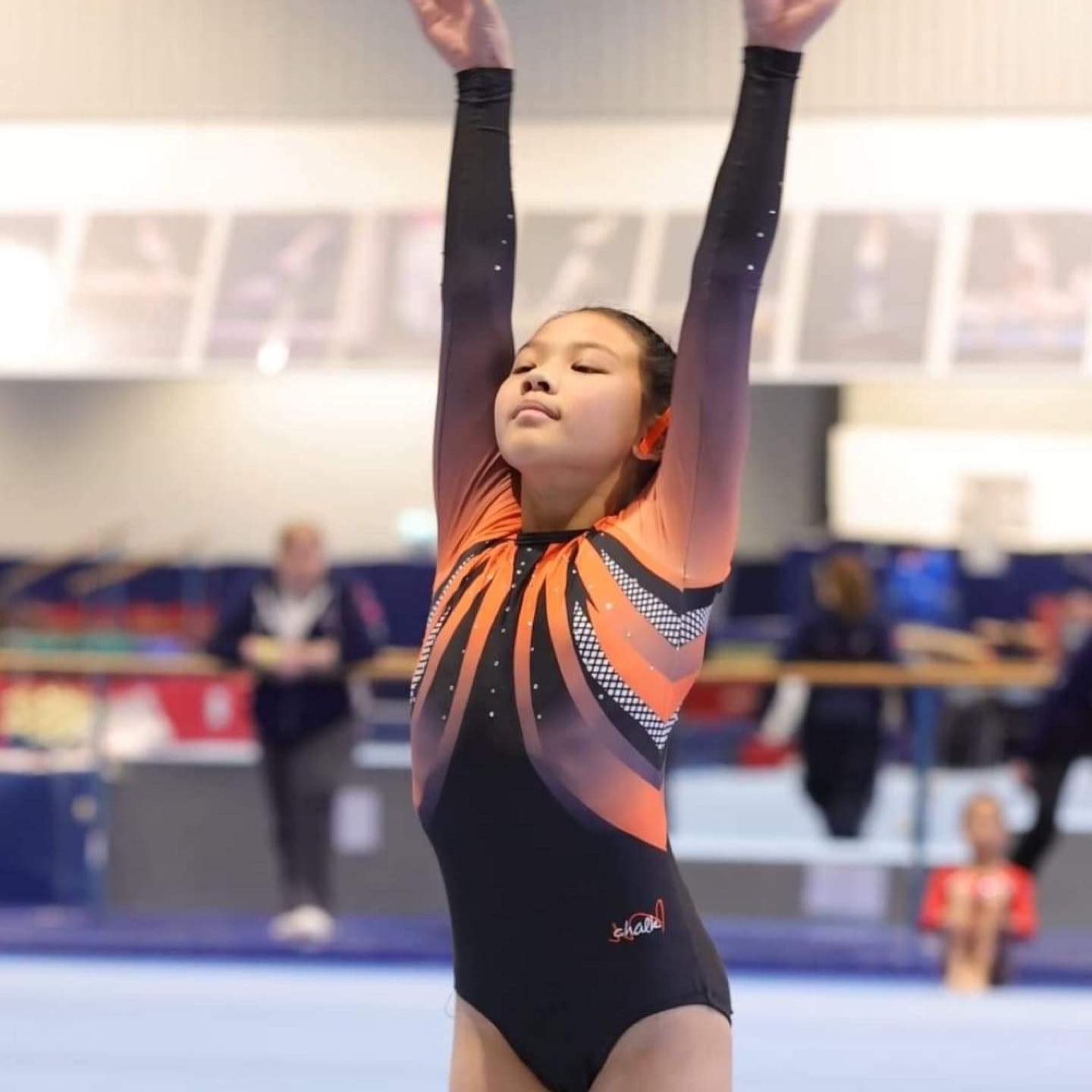 Women's
Gymnastics
(Australian Levels Program)
Competitive Women's Gymnastics is the combination of four apparatus; Vault, Bars, Beam and Floor. Routines are performed on all apparatus and each level has specific requirements that must be met.
Girls from the age of 5 can begin their competitive pathway, with the opportunity to compete both locally and State wide.
See what families say about us!
We are absolutely love it MACA My daughter going there a year she is improving altos
My daughter started here when she was 5 just doing fusion fit.... She is now competing in level 3 women gymnastics. The confidence, the strength, the education of how to care for her body from the coaches is amazing. She has learnt to work as a team, do her best but most of all have FUN this is constantly reinforced by all the team at MAGA.
Jessica Lisperguer
01/06/2023
MAGA has been an amazing experience all round. My daughters love attending every lesson, have learnt so many new skills and their confidence has grown so much. Every staff member is so welcoming and happy to answer any questions I have. Thanks to the whole team.
My daughter has been attending MAGA for nearly a year and she absolutely loves it. She had previously been attending another gymnastics closer to home, but this place is a major improvement. Great facility, fun, interactive classes and friendly coaches.
Amazing, amazing, amazing. Always so helpful and go out of their way to help. Steph is just superwoman. Highly recommend. To those of you who have given negative feedback, sad to say it must be you because it definitely isn't them I can't fault them in any aspect.
Absolutely amazing staff and venue. The staff worked tirelessly with our daughter to find a program that suits her. They are patient, respectful, helpful and understanding. Would very much recommend!
They company are passionate about teaching the children the correct formations of all gymnastics & acrobatic styles, but they add the fun element into it as well. Their birthday parties are run professionally and the kids have so much fun. You do need to bring in your own food, but the party runs in two sessions, so you don't need much food, as the children just keep asking when can they go back into the gym.
Patricia Ametoglou
27/05/2023
Both my girls love it here! Steph and the team are great.
Charlotte Newham
26/05/2023
This is such a great environment for the kids to let out some energy, make friends, and learn some really cool skills! All the coaches are amazing and kind, and they have such a dedicated owner, Stephanie who is always there to help. Such an awesome club!
ARCHI JINAL PATEL
26/05/2023
The Team at MAGA is well-experienced, and they know their roles very well. My daughter Arohi has only excelled in her skills since the day she joined MAGA. I CANT WAIT for Arohi to win competitions for MAGA and achieve her future goal ❤️ Thank you, Team, and keep up the fantastic work!